Benefits of Lip Injections
on

17 Dec, 2018
In Dermatology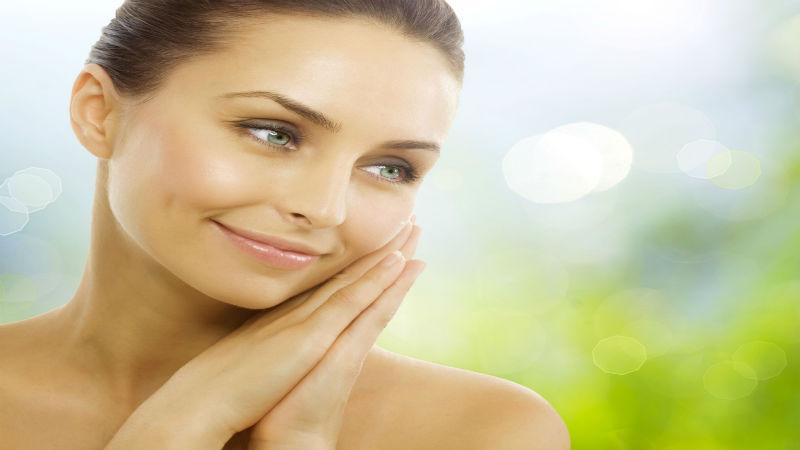 Not everyone is born with attractive full lips. Many people want the full, pouty lips that so many celebrities have. It is very attractive on almost anyone. Now the effect can be achieved by anyone with lip injections.
JMarie Skin Studio is a boutique medical spa that offers skin care treatments and lip injections.
Lip Injections
Lip injections is a cosmetic procedure which involves filling the lip with a soft material to create a more full, plump appearance. A technician will inject the derma fillers directly into the lips to create soft, pouty lips.
This non-surgical treatment will also minimize the appearance of fine lines around the mouth. The filler is an FDA approved lip filler in which the results can last for up to one year.
Lip injects are perfect for creating fuller lips for anyone who has thin or asymmetrical lips.
Fortunately, lip injections are relatively safe and affordable. There are very few risks involved with lip injections. The most common side effects are redness, slight swelling, pain, and tenderness which are typically mild and will go away within a week.
Skin Care
How we take care of our skin is important. Everyone wants flawless looking skin. Body scrubs, detoxing and other skin treatments can help to rejuvenate and revitalize your skin, so it looks younger and healthier.
Body scrubs can use natural exfoliants to smooth and refine skin texture and help to improve the circulation. Scrubs can leave your skin rejuvenated and soft.
A body firming detox can help to exfoliate and firm your skin. This makes the skin more feel more energized.
Some people prefer to have a head to toe body peel which exfoliates and brightens the skin.  As with all cosmetic treatments, home skin care is important afterward.
Your skin care choices will determine how youthful and vibrant you appear. Nurture your skin so you can have healthy looking skin for years to come.
Follow us on Twitter for latest updates.