Craft a Competitive Advantage With Private Label Dietary Supplements
on

27 May, 2019
In Healthcare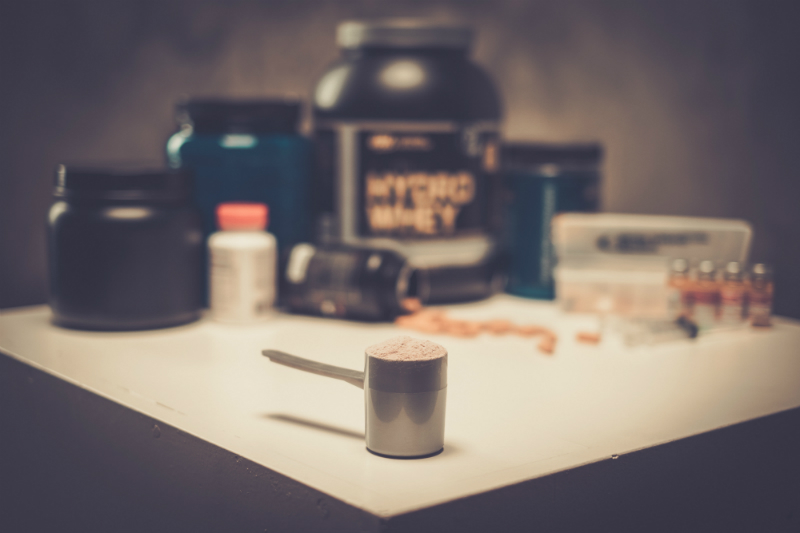 Capitalize on the ever-expanding health and beauty aids industry with your own in-house brand. Private Label Dietary Supplements sources the highest quality ingredients to create unique formulations in a GMP facility. Here's a brief rundown of what we can offer.
Dietary & Nutritional Support from Head to Toe
Our dietary and nutritional supplements support positive outcomes in a variety of areas, including:
Hair, skin nails
Immunity
Diet & weight management
Sports nutrition
Memory support
Multivitamins
Minerals
Dog nutrition
We work with you to concoct custom formulas that reflect your brand identity, customers' needs and any innovations sweeping the supplements marketing. We extend this idea to our Product Conception team, which helps you build the most comprehensive and potentially profitable product to maximize sales, deliver realistic value and results to your customers.
Packaging, Label & Marketing Solutions
Stocking supplements that customers want is just one aspect of a successful supplements business. Private Label Dietary Supplements specializes in every aspect of supplement creation, combining proven strategies with on-trend technologies to give your product a competitive advantage in a rather crowded market.
We help you with packaging, labeling and market solutions designed to put your product on a par with award-winning options available at big name retailers. Half the appeal of any product is wrapped up in its appearance and the marketing that accompanies it. Our polished, seasoned team endows you with the tools and the finished creation that looks and sounds like a world class brand.
No-Fuss Fulfillment
Launching a supplement line is complicated but not impossible. Logistics are the single greatest challenge to fledgling brands. Private Label Dietary Supplements eliminates this worry. We are seasoned fulfillment professionals with access to warehouse space.
We receive, ship and house your product for you through a trusted, experienced third party. Our network of third parties extends to California, Minnesota, Illinois, Idaho, Michigan and Ireland. The network helps you manage and conduct the flow of customer orders with ease as you expand your reach to customers throughout the 48 contiguous states and abroad.
For more information on Private Label Dietary Supplements, contact through their website today!