What You Need To Know About Hospice Personal Care Services
on

29 Mar, 2017
In Home Health Care Service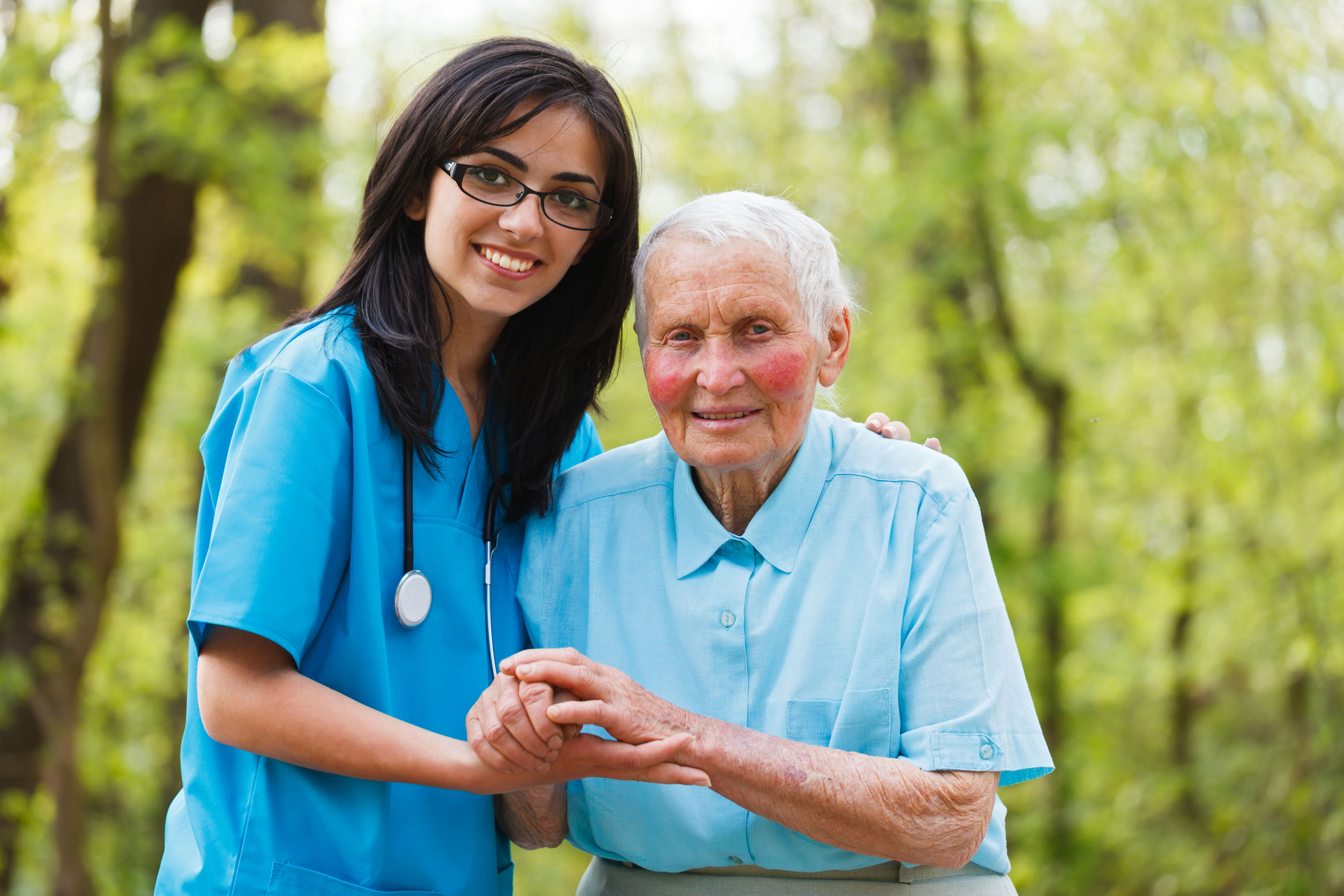 After the diagnosis of a terminal illness or condition, emotions are likely to be high and difficult to work through. Whether you are the patient or the loved one of a patient, this type of transition is a complex one, and there are a number of personal care services to consider. For a person diagnosed with a life-limiting disease or condition who is in the last six months of their life, it may be time to stop curative care options and consider moving onto palliative care.
The personal care services offered from dedicated and compassionate hospice professionals could very well help a person afflicted with a terminal illness enjoy comfort and relaxation in the final months of life. With life already too short even for healthy individuals, these final six months of pain and symptom management could help everyone involved find a measure of peace. If you are worried you might be ready to consider such an option, there are a number of questions to consider.
When to Consider It
Hospice care can be considered immediately after the diagnosis of a terminal illness or condition. However, such care cannot be implemented until a minimum of two physicians indicate you or the patient are at the last six months of life. By law, the only person who can ask for such personal care services is the patient, and you must respect their decision so long as they are able to make it on their own. You can only make the decision for them if the patient is incapable of doing it on their own and were legally appointed capable of doing so in such a situation.
Relief
Hospice care can help a person find relief after months or even years of pain and discomfort. With this type of treatment, such suffering patients could find peace and be able to focus on spending what time is left with the people they love. If you are the patient or the loved one of a patient, visiting sacredjourneyhospice.com can make a huge difference in the end. You can follow them on Google+ for more information.