6 Steps to Finding a Drug Rehab Facility
on

28 Sep, 2017
In Addiction Treatment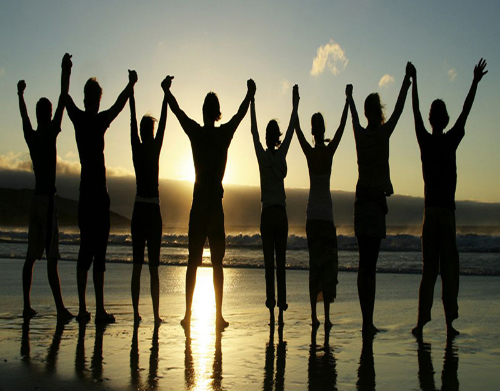 Detoxification and rehabilitation are key to a successful recovery. Finding drug rehab facilities that best fit your needs is a good solid start to beating the addiction back:
Start with research
Look for reputable ones online. Research can help you find addiction recovery centers that have a reputation for providing quality treatment and care to residents. These should give you enough for a shortlist of options.
Referrals count
Don't discount the amount of information you can get from friends and family. If they're aware of your addiction problems, asking them for help is one way to find rehabilitation centers and facilities that are a good match for you.
Ask for help
There are services that provide you with assistance customized to your needs. Call and ask them for help in finding the right addiction rehab solution for you.
Check out facilities
Modern and fully equipped facilities ensure proper rehabilitation, says Lifehack. That's why it's crucial that you pay a visit to the center first. If you like what you see, if they have fully equipped facilities, that's a good reason to entertain those options further.
Review credentials
The withdrawal process can be dangerous for long-term addicts, characterized by severe symptoms that could lead to health complications and problems. Before you choose one out of the drug rehab facilities on your list, take the time and effort to review the qualifications and credentials of the staff on board. Do they have the training and skills to treat you?
Know what type
You'll need to choose which rehab program is best for you. This will depend largely on the severity of your addiction. Assess the pros and cons of each option so you'll be able to receive nothing but the best possible medical as well rehab treatment.
Overcome addiction with professional help. These are 6 easy steps to finding a rehab center for consultation and treatment.