Cosmetic Surgeon for Arm Lift and Other Procedures
on

28 Feb, 2023
In Cosmetic Surgery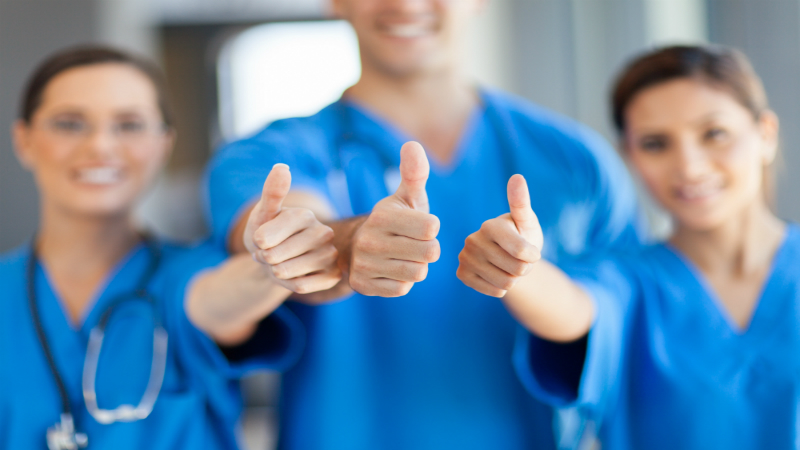 If you're noticing that your underarms are sagging and won't firm up no matter how much exercise or dieting you do, you may be a candidate for a polydioxanone or PDO thread arm lift. Plastic surgeons believe this technique is superior to the traditional arm lift because it doesn't require surgery where you'll need general anesthesia, and there's little downtime. Read on for more information.
What Are PDO Threads?
First, PDO threads are made of a kind of polyester that, when placed into your skin, stimulates your body to produce collagen. Collagen is a protein that makes your skin elastic and springy. PDO threads can be the mono, cog, or screw type.
How the Procedure is Performed
In the week or so before the procedure, you'll be told not to take any medications or even herbal supplements that thin the blood, such as aspirin or NSAIDs. You'll sit in a chair during the procedure, and the doctor injects a local anesthetic into your upper arms. They'll then make a tiny incision with a needle, insert a small cannula, then use it to secure the PDO thread. The doctor simply snips the thread when it's secure. After that, you can actually return to your usual activities, but you should rest for a couple of days.
If your upper arms are sagging to the point where you feel the need to wear long sleeves even in hot weather, a PDO thread arm lift may be just the thing for you. Don't hesitate to reach out to the Liposuction and Cosmetic Surgery Institute of Chicago for help.