What You Need to Know About Sterile Injectable Manufacturing?
on

23 Feb, 2023
In Medicine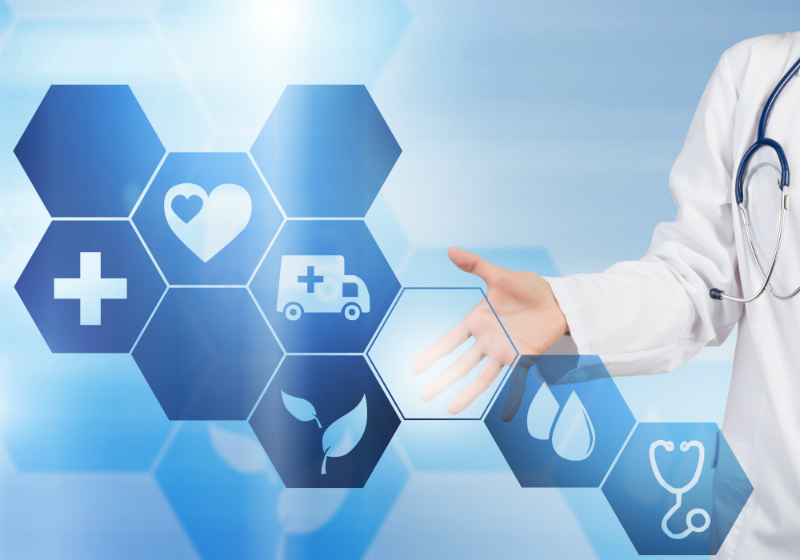 Sterile injectable manufacturing is a complex process that requires precise and consistent production methods to ensure the safety and efficacy of pharmaceutical products. This process is essential for the development and manufacture of injectable drugs and other medical products.
It involves the production of sterile products through controlled methods, including filtration, sterilization, and quality assurance procedures. The end result is a sterile product that is safe and effective for medical use.
What is Sterile Injectable Manufacturing?
This is is a complex process that involves the production of sterile products through controlled methods. Sterilization, for example, is the process of killing all living organisms, including bacteria and viruses, which may be present in the drug substance or drug product.
Generally, sterilization techniques are divided into two categories: high-temperature sterilization and low-temperature sterilization. High-temperature sterilization is used to inactivate all microorganisms, including bacteria, yeasts, fungi, and viruses.
In low-temperature sterilization, the process involves either steaming or lyophilization to inactivate microorganisms while preserving the active ingredients. Another important step in sterile-injectable manufacturing is filtration.
Filtrations remove foreign substances, such as bacteria, yeast, and fungi, from the liquid or solid substances. Sterilization processing, filtration, and final cleaning are necessary to ensure the quality of the final products.
Benefits of Sterile-Injectable Manufacturing
The advantages of sterile injectable manufacturing include improved patient safety and a reduction in infections related to medications, as well as the ability to trace a medication back to its source, including the pharmacy responsible for its production.
Other advantages include the ability to produce consistent and precise doses, improved product quality and decreased costs, and reduced risk of medication contamination. For more information contact Renaissance Lakewood LLC.