How to Find Home Health Care in Harlan
on

25 Jun, 2021
In Healthcare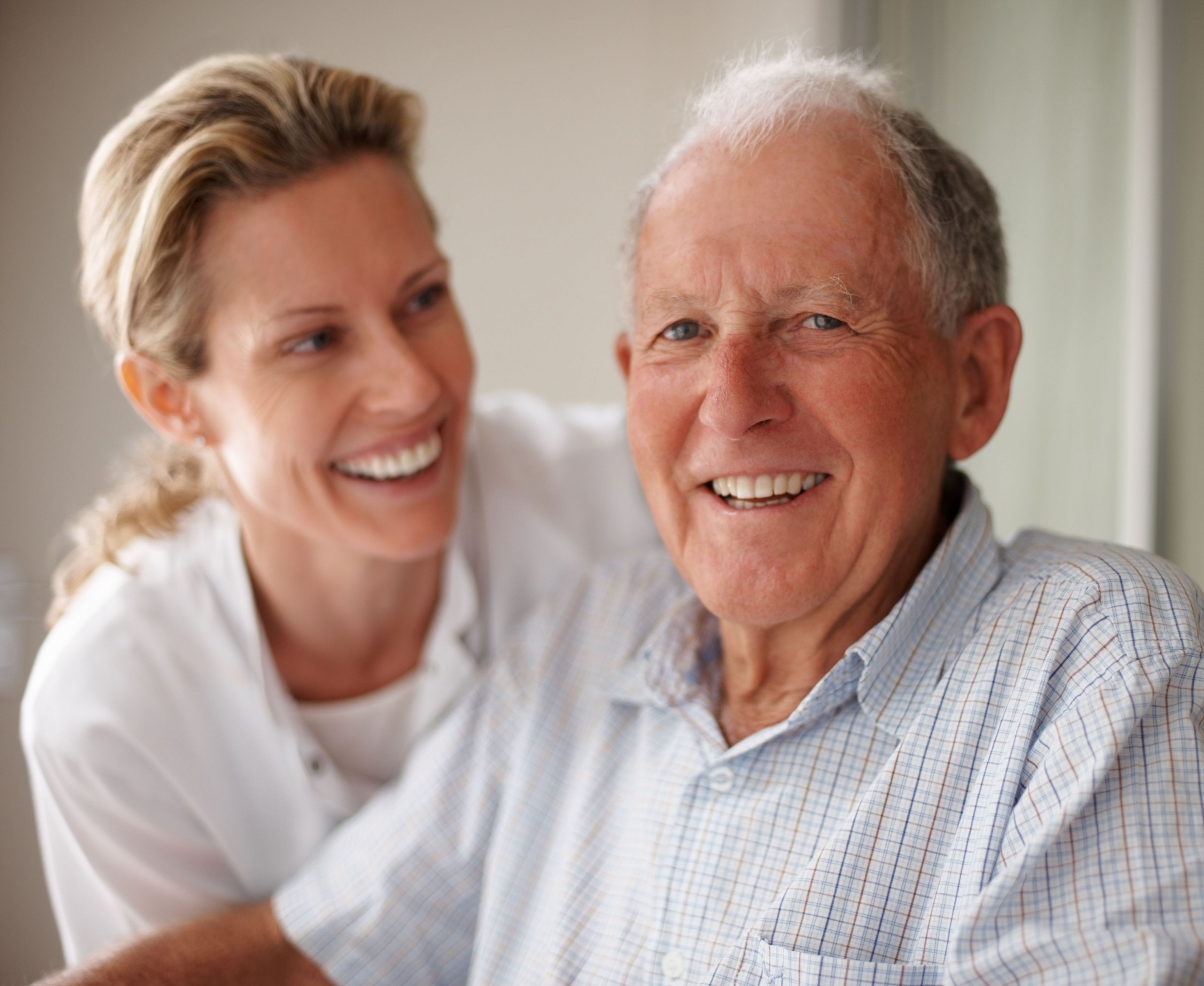 Aging isn't an easy process for everyone – sometimes you need a little help. But moving into an assisted living facility can be a scary prospect, and many people would rather get help at home. Senior care comes in a wide range of forms, and home care is just one of the options that can make you or your loved one more comfortable as your twilight years progress. Here's how to find great home health care in Harlan.
Picking the Right Senior Care
The best step to start with when you're looking for home health care is to speak to your doctor. They can confirm if you need any sort of medical assistance, and they will likely have to interact with the caregiver that you choose, so having them involved from the beginning is a must.
It's also prudent to speak to family and friends – they might have feedback on what type of care might be needed, or requirements for the caregiver. Transitioning to in-home care is a daunting process, so it's best to have as much help on your side as possible.
Selecting an Agency
You're likely going to interact with an agency when finding home health care in Harlan; here's a few things to keep an eye out for.
Background checks for the nurses and caregivers they employ
The level of training of the employees
Medically trained employees, should you need them
Caregiver availability
Who handles payroll, taxes, and other administrative matters