Three Myths About Retrofitted Medical Supply Carts
on

25 Jan, 2019
In Health and Fitness
People oftentimes think of new equipment as being far better than refurbished or retrofitted equipment. They assume that if something is missing the latest technological developments, it is worthless.
This is not always the case.
Here are three myths about retrofitted medical supply carts, which are also known as portable workstations on wheels.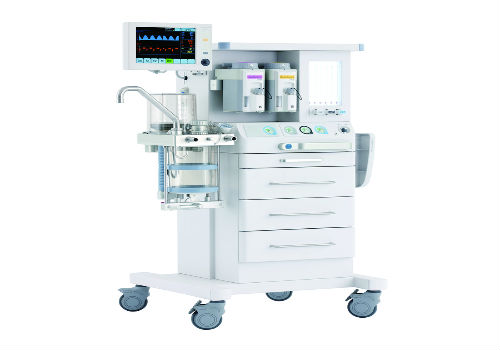 Retrofitted Equipment is Outdated and Cannot be Customized
People often think that anything refurbished is simply old, broken equipment dressed up to look better that is actually outdated and not customizable. This couldn't be farther from the truth.
Companies that refurbish portable workstations on wheels takes the existing equipment that a hospital or other healthcare setting has and updates it using the latest technology in order to meet the present day, ever-changing needs of those healthcare providers.
Whether they need their medical supply carts fitted with computers, have their carts' power supply optimized using top-of-the-line battery pack systems, have their carts' storage increased with additional drawers, or another one of the innumerable possible changes available, refurbished carts may be the solution.
With retrofitted medical supply carts, healthcare settings can both save money and have the latest, most efficient technology available customized specifically for their employees and patients' needs.
Retrofitted Equipment Is the Same as Used Equipment
People assume that retrofitted or refurbished equipment is just the same as used equipment: There are no standards and no warranty.
Companies that refurbish and retrofit equipment use professional technicians to do the work, transforming older equipment into like-new equipment. Since these technicians work diligently to ensure that this newly refurbished equipment meets rigorous healthcare standards. A quality provider trains its technicians in not only retrofitting services but also repair services. Reliable companies provide limited warranties and maintenance services that are the equivalent of the warranties provided by manufacturers on new items.
Retrofitted Equipment is More Likely to Break and Difficult to Repair
People assume that retrofitted equipment is more likely to break.
Medical carts that have undergone refurbishing were often never actually used, but rejected by the manufacturer due to minor defects, such as external dents. Sometimes newer models are introduced and the older, but unused, models sold in bulk to retailers.
Quality refurbishers use rigorous standards to ensure that what is told to you meets all medical requirements.
Sometimes brand new products may actually be riskier purchases. A new model may have hidden defects. A good refurbishing company will usually find and correct these defects during the refurbishment process before offering the equipment to the public.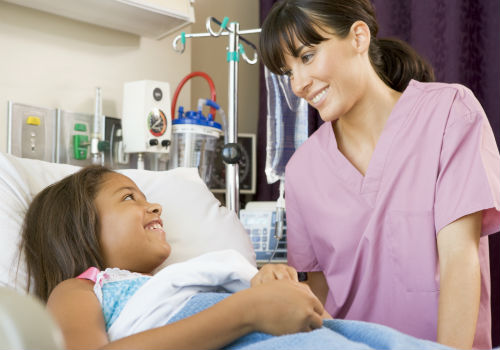 Retrofitted Equipment Saves You Cost and Time
Retrofitted equipment and refurbished healthcare equipment is worth considering.
Healthcare operations of all sizes can possess equipment tailored to their own unique needs at affordable prices.
Why not give refurbished equipment a chance and give your employees all of the tools that they need to provide top-notch care for patients?