Why Implement Registry Abstraction?
on

29 Jan, 2020
In Health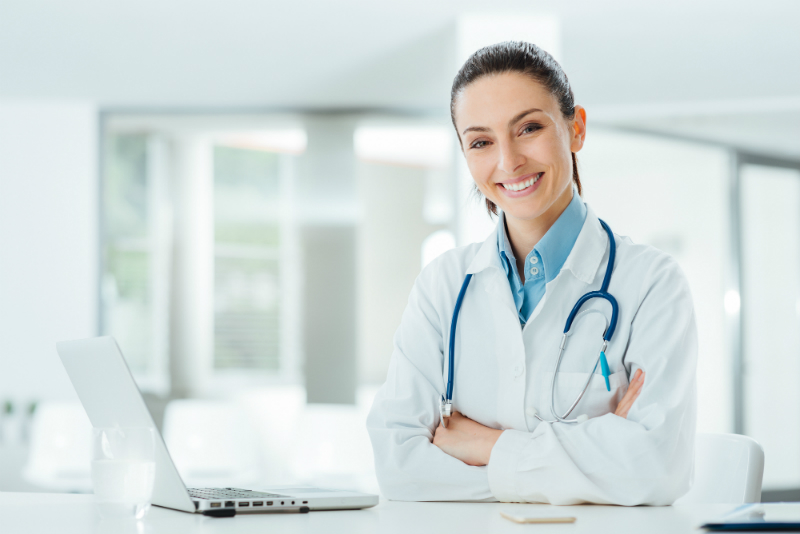 As the healthcare industry moves into a value-based era, it is important to have a system in place to monitor that value. While in the past the decision on whether or not to participate in registry abstraction was a choice, the new models of reimbursement are going to require a deep knowledge of what is going on in your practice. Registry abstraction is an effective way to track evidence-based standards of care.
Benefits of Registry Abstraction
Don't look at this process as a new process you are forced to implement. Instead, realize the tremendous power it has to transform your practice. Yes, you need to do these things to stay on the right side of healthcare regulations, but the benefits extend across your practice and to your patients as well.
Chart abstractions are proven to improve clinical outcomes for your patients and reduce the risk of complications. They can help prevent recurrences of health issues which lowers rates of readmission. Chart abstraction is important because it makes it easier for your practice to effectively and appropriately treat your patients.
Benefits to Others
While it may not be your first concern, don't underestimate the significance your chart abstractions can have on others. Including your data in clinical data registries improves healthcare quality for everyone. The abstraction process simplifies this process and allows you to compare results and outcomes with similar cases.
This analysis allows you to see how your care model stacks up. Ideally, your results are where they need to be. If not, the setup of quality metrics will show you areas where your practice may be lagging.
With the information available at your fingertips, it is easier than ever to see where there is room for improvement. Having your information properly abstracted and documented allows it to join the reams of data available for others to study. This leads to better quality and efficiency of care for everyone.